Our Guarantee of Quality
99.9% Uptime Guaranteed
RamaHost continuosly maintain all servers uptime and performace around the clock. We use advance monitoring system in order to get all our server statuses at 1 Minutes Interval. We owned our hardware and manage all datacentres with our own staffs. We will ensure speed and reliability of services with 99.9% Uptime SLA, backed with around the clock support and 30 Days money back program.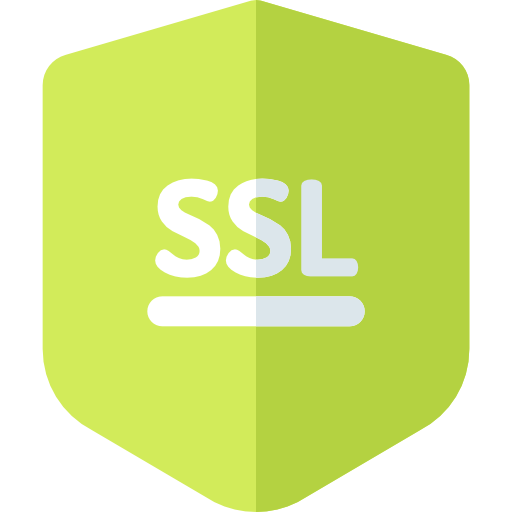 Free SSL
Https Protocol for your website is now inclusive for Free.
We provide Free SSL for all our Shared Hosting Plans. Kindly make use of this feature and redirect your website to use Https instead of plain Http. SSL Encryption will ensure website data flow safety for your visitors and increase your website security too. Our Free SSL is signed by Comodo.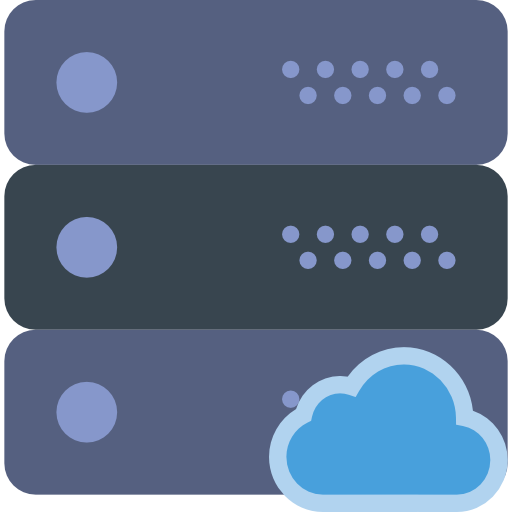 Our Servers Specifications
We only use high quality hardware in our datacentres, loaded with high specifications.
Our Shared Hosting Servers consists of minimum of 2 socket of Quad Cores Processors, up to 64GB RAM in each node, Hosted in SSD Caching Storage using EMC Storage Technology. Our Upstream Providers provide maximum network speed of 1Gbps to each of our datacentre.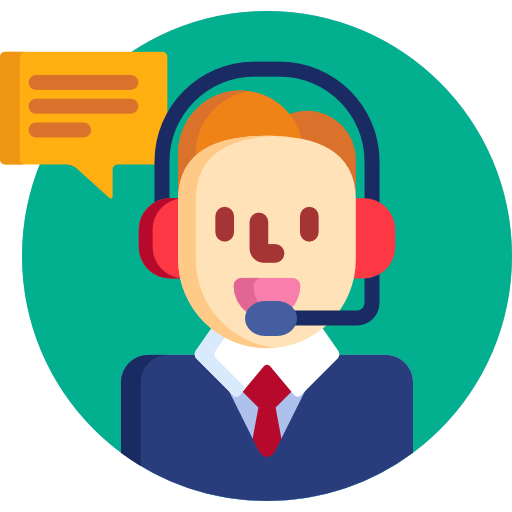 Our Technical Support Team
You can contact with us, our support team will reply before 24 hours .
Contact With Our Support Team